An art based non-for-profit corporation focusing on creating equality by promoting self-esteem and providing opportunity through the arts and education.
S.H.E. Gallery 501(c)(3) is more than your usual art gallery - we host art exhibitions throughout the City of Chicago - collaborate with various artists and other community empowering organizations. 

If you have an idea or vision that you feel is important to our communities - Please help us help you bring it alive - contact us today.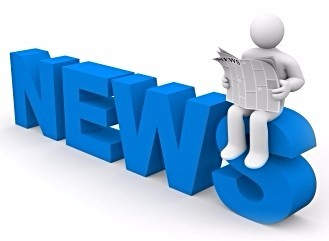 2018
07.11-9.26

April 21-22, 2017 - we joined Lake FX's CreativeCon and in partnership with Elephant Room Gallery at Chicago's Cultural Center, we helped give opportunity to all of the city to collaborate with us with chance to host your own art exhibition with us - January of 2018 - this exhibition comes to live! Stay tuned for details on winning participant and show details - still include YOU!
9.26.17

Presenting SOLO exhibition: Artist, Alfonso "Piloto" Nieves-Ruiz - Memorilization to the students of Ayotzinapa - details to follow.
Presenting SOLO exhibition: Reddor "Red" Santiago's "Life is Good"

Details to Follow 

March 9, 2018

S.H.E. Gallery pays back to her last years - with it's first performance arts event - we showcase a bit of "Pave Way" "Espiritu Monarca" "Muliebtrity Memoirs" and "Soular System" -- pushing for unity and community through the arts and education - join us at the National Museum of Mexican Arts - Details to Follow

12.2017

Collaborating with La Brocha - presenting art exhibition for the aging - more on aging health awareness - Details to Follow!