We are an art based non-for-profit corporation focusing on creating equality by promoting self-esteem and providing opportunity through the arts and education.
S.H.E. Gallery 501(c)(3) is more than your usual art gallery - we host art exhibitions throughout the City of Chicago - collaborate with various artists and other community empowering organizations. We also host a live broadcasting television segment - The S.H.E Gallery Show with CAN T.V.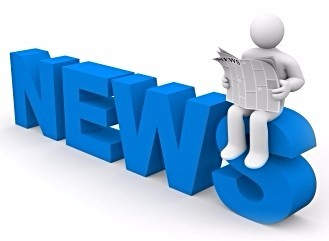 2018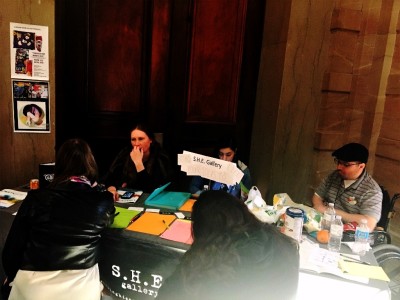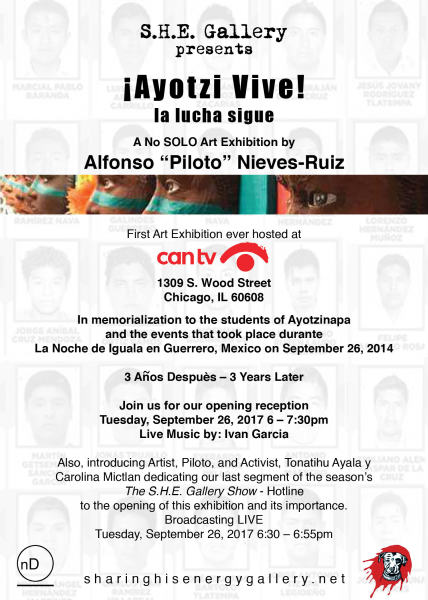 January 2018...
​

On April 21-22, 2017, we joined Lake FX's CreativeCon at Chicago's Cultural Center and in partnership with Elephant Room Gallery we helped teach to write a basic proposal as well as to enter the chance to host an art exhibition with us. With focus on "what shapes us" and our community. January of 2018 - this exhibition comes to live! Stay tuned for details on winning participant and show details - that still include YOU!
​
Further Details to follow
¡AYOTZI VIVE! …la lucha sigue  by No Solo Art Exhibition by Alfonso "Piloto" Nieves-Ruiz   - 3 years later, September 26, 2017.

​

In Memorialization to the students of Ayotzinapa and the events that took place durante La Noche de Iguala en Guerrero, Mexico on September 26, 2014.
First Time Ever Hosting with CAN TV - Chicago 
December 1, 2017...

​
Life is Good 
by Reddor "RED" Santiago dedicated to family, culture and roots - saying good bye to the year of the rooster. Life is Good says thank you, it takes one back to childhood feels and leads us into Red's vivid imagination. This is a beautifulvisual journey, you don't want to miss. 
​

Bridgeport, Chicago 6-9

Further Details to Follow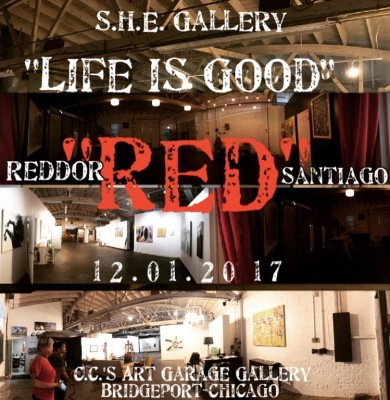 March 9, 2018 - Fundraiser

​

S.H.E. Gallery is hosting our first performance arts show where we showcase a taste of each of our previous exhibitions since 2015: Pave Way, Espiritu Monarca, Muliebtrity Memoirs and Soular System. Presenting local musicians, poets, visual artists - narrating through visual skits we present a unique visual and artistic performance you don't want to miss.

​National Museum of Mexican Art - Pilsen, Chicago

Further Details to Follow

​

Collaborating with La Brocha - presenting art exhibition for the aging - more on aging health awareness -
Details to Follow!